People & Culture
Creating a Decidedly 'Un-Finance' People and Company Culture
We sat down with Chief People Officer, Matt O'Leary, to take a look at how Zepto is going about creating a people and company culture that feels decidedly 'un-finance'.
From our Byron Bay origins, we are focused on and committed to changing the face of what the finance industry is as a place of work. We are consciously building and scaling a technology company with a very special cultural foundation and fabric.
We are moving fast and breaking things, experimenting and innovating as we go.
Most companies that scale quickly, scale engineering, product and operations. However, we are part of a new breed of FinTech companies focused on scaling our culture and the underlying human experience from the very beginning.
Our relationship to work has fundamentally changed. For employees, the status quo just doesn't cut it any more.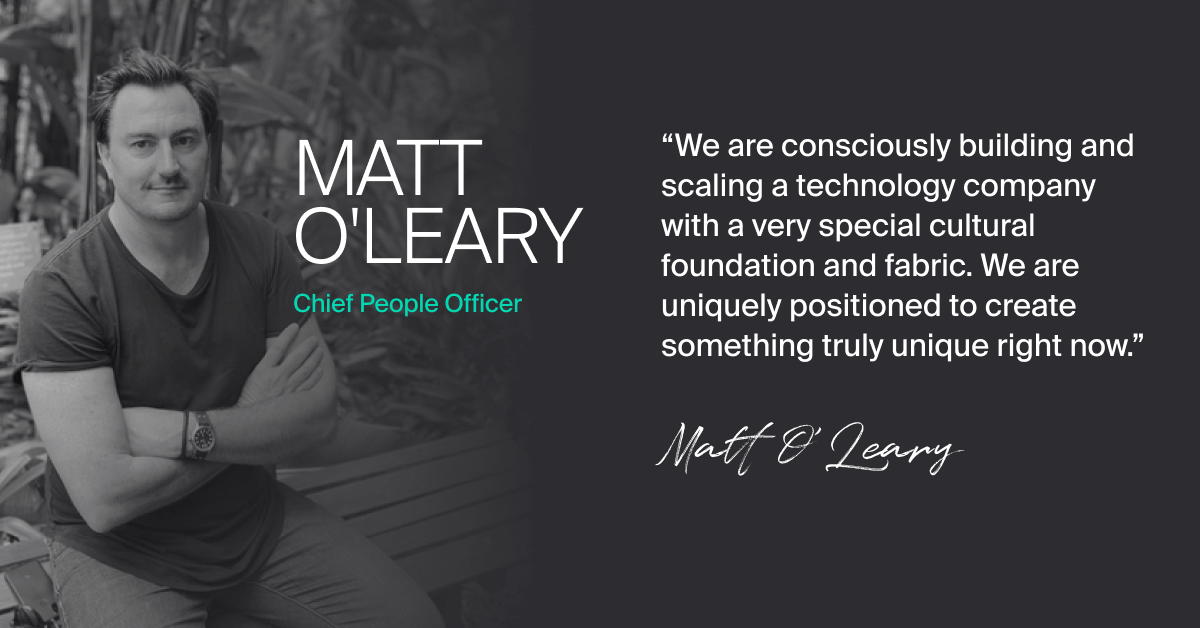 What is taking shape here is a deeply human-centred people, culture and organisational roadmap. It means we are consciously and intentionally avoiding having to react and respond to the evolving needs of the organisation. We are listening intently to the needs of our most trusted asset—our people.
And we are fortunate that Zepto's founders are all delightful humans who deeply care about people having a genuine experience, being treated well, and treating each other well as we bring people along on the journey. This is in our DNA and defines our philosophy, vision and strategy for the company.
Yet it is rare to find the raw ingredients that Zepto has: innovative product amidst the rapidly changing face of finance, banking and payments landscape; a proven market fit with an inspiring revenue trajectory; and a CEO who instinctively understands and cares about creating a strong deliberate culture and evolving operational excellence from the beginning—allowing us to scale thoughtfully, effectively and efficiently.
The fact Zepto was founded in Byron gives us an edge over our competitors for talent. There is a way of life, and energy and essence here that is intentionally and consciously un-corporate, creative, and caring. We are committed to leveraging this as we scale well beyond our Northern Rivers and Hinterland roots.
Community, purpose and growth are core pillars of our culture. We are uniquely positioned to create something truly unique.
Next Up