#WishYouWereHere
A note from
Emily Curlewis
Zepto Head of Government & Public Affairs
Ride
the wave

with us

A quick note to thank you for your time connecting with me in the US. I welcomed the opportunity to share our Zepto story with you. The combination of real-time payments, decentralised identity and open banking is redefining a new possibility for Government services and customer experience.
THE ZEPTO DIFFERENCE
The Zepto Ecosystem
Zepto is an interconnected ecosystem of highly composable cloud-native technology architected for scale, real-time payments infrastructure, open banking capabilities, a cohort of payments-obsessed people, a culture of innovation, automation and agility. And one very clever API.
Certifications and licences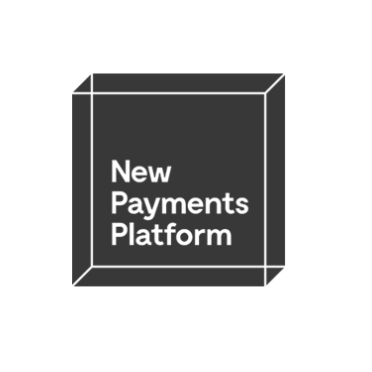 The first non-ADI, accredited CDR data recipient approved to connect directly to the NPP as a Connected Institution.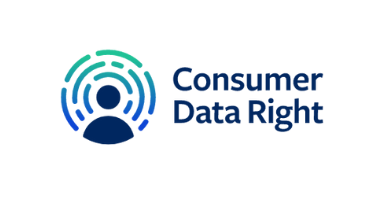 The first non-bank Payments Provider Accredited Data Recipient (September 2021).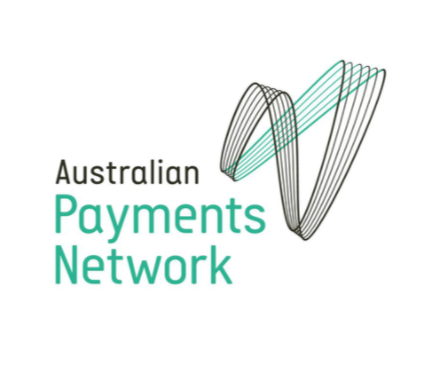 The first PayTech to be an approved AusPayNet Tier 2 BECS Participant (BSB 840 / SPL).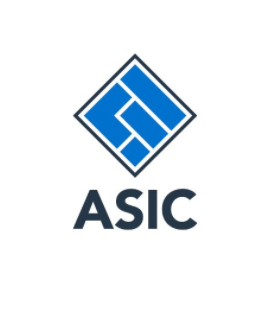 Authorised and licensed by ASIC for Non-Cash Payments (AFSL No# 505929 / 1282223).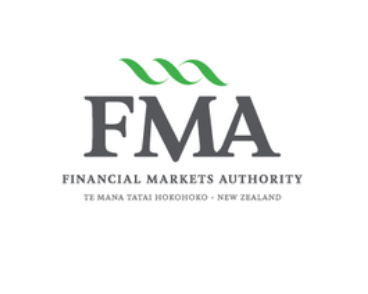 Authorised and licensed by the Financial Markets Authority in New Zealand (FSP# 711431).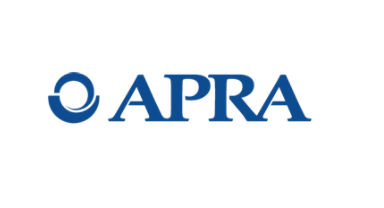 Full Compliance with APRA Prudential Standards.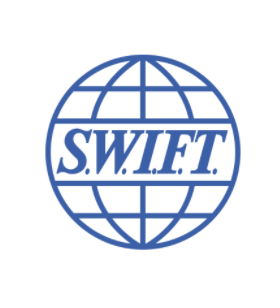 Registered SWIFT Bank Identifier Number SPPYAU22 for ISO 9362 compliance.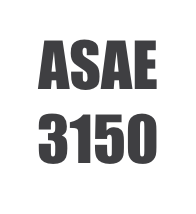 ASAE 3150 compliant as independently certified the auditor RSM Australia.
Open banking
In September 2021, Zepto became the first Australian non-bank payments provider to receive Accredited Data Recipient [ADR] accreditation under the ACCC's Consumer Data Right [CDR].
We believe that open banking is more than just a secure connection to transactional data, it is an ideology that can deliver positive social outcomes for everyone.
This thinking saw us develop an open banking powered, Financial Hardship Collections solution––a more ethical way of approaching debt collection by putting morality and people at the heart of payments innovation.
Ethical Collections