We Welcome Carolyn Breeze to Zepto
We are thrilled to announce that Zepto's impressive executive team has been bolstered by the arrival of Carolyn Breeze who joins the company as Chief Commercial Officer.
Carolyn is a respected leader of the highest order with more than 20 years of international fintech, e-commerce, and telco experience. Over her career, her impact has been felt at organisations like Braintree a PayPal Service, eBay, Vodafone, and Telstra. Most recently, Carolyn was General Manager Australia and New Zealand at GoCardless, and successfully spearheaded the launch of the global debit payment unicorn into the Australian market.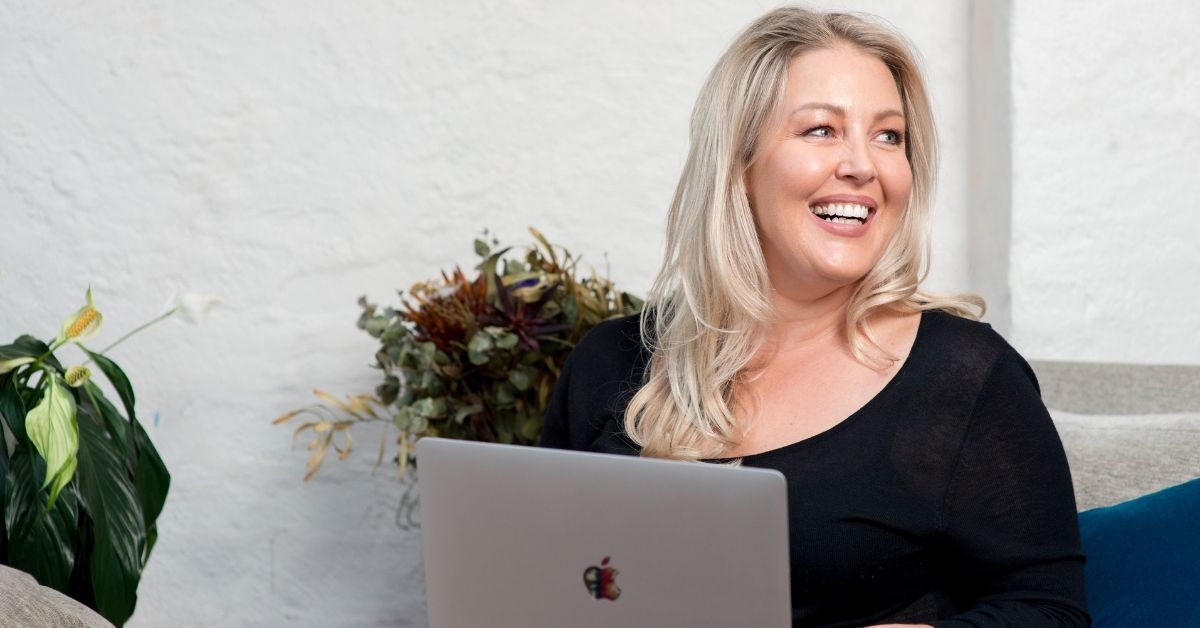 Commenting on Carolyn's appointment, Zepto CEO Chris Jewell said, "Carolyn will lead our sales, solutions and marketing functions. She is an outstanding fintech industry leader, and has been front and centre as the digital payment revolution has erupted. She understands—better than most—the challenges merchants face with inferior payments solutions. Carolyn will be key to Zepto's effort to change that reality, to make best-in-class payment solutions accessible to all merchants, and help us deliver on our mission to level the paying field."
Carolyn will be based in Zepto's Sydney office.
As many people know, I am passionate about payments and obsessed with FinTech—and not just in my day job.
"I've been so fortunate to work with some amazing companies that have democratised payments and created incredible user experiences through payments. Zepto's are the cleanest tools I have seen in this space. They enable merchants to take a choose-your-own-adventure approach, and create amazing embedded finance experiences that build trust and deepen connections with their customers.
As I learned more about what the team at Zepto is building, I knew I could have a bigger impact here than anywhere else," she added.
Next Up